Welcome to Poochico Surface Design Studio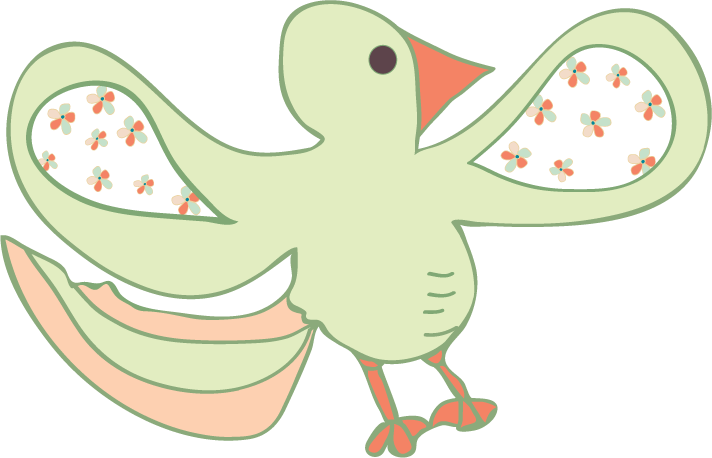 I'm  a printmaker and linocut artist living and working in Scottsdale, AZ.
I make linocut prints and fine art screen prints on paper.
My imaginary bird and flower prints are happy and whimsical just as I see the world around us.
When I'm not creating art you can find me spending time with my husband and our three Chihuahuas.
For general inquiries about my designs or licensing information contact me here.